We pride ourselves on our staff team. We are especially proud that all of our staff are either qualified in Childcare or are currently undertaking a Childcare Apprenticeship with us. All of our staff maintain high levels of training in order to keep their knowledge up to date. In addition, every one of our team are fully paediatric first aid qualified.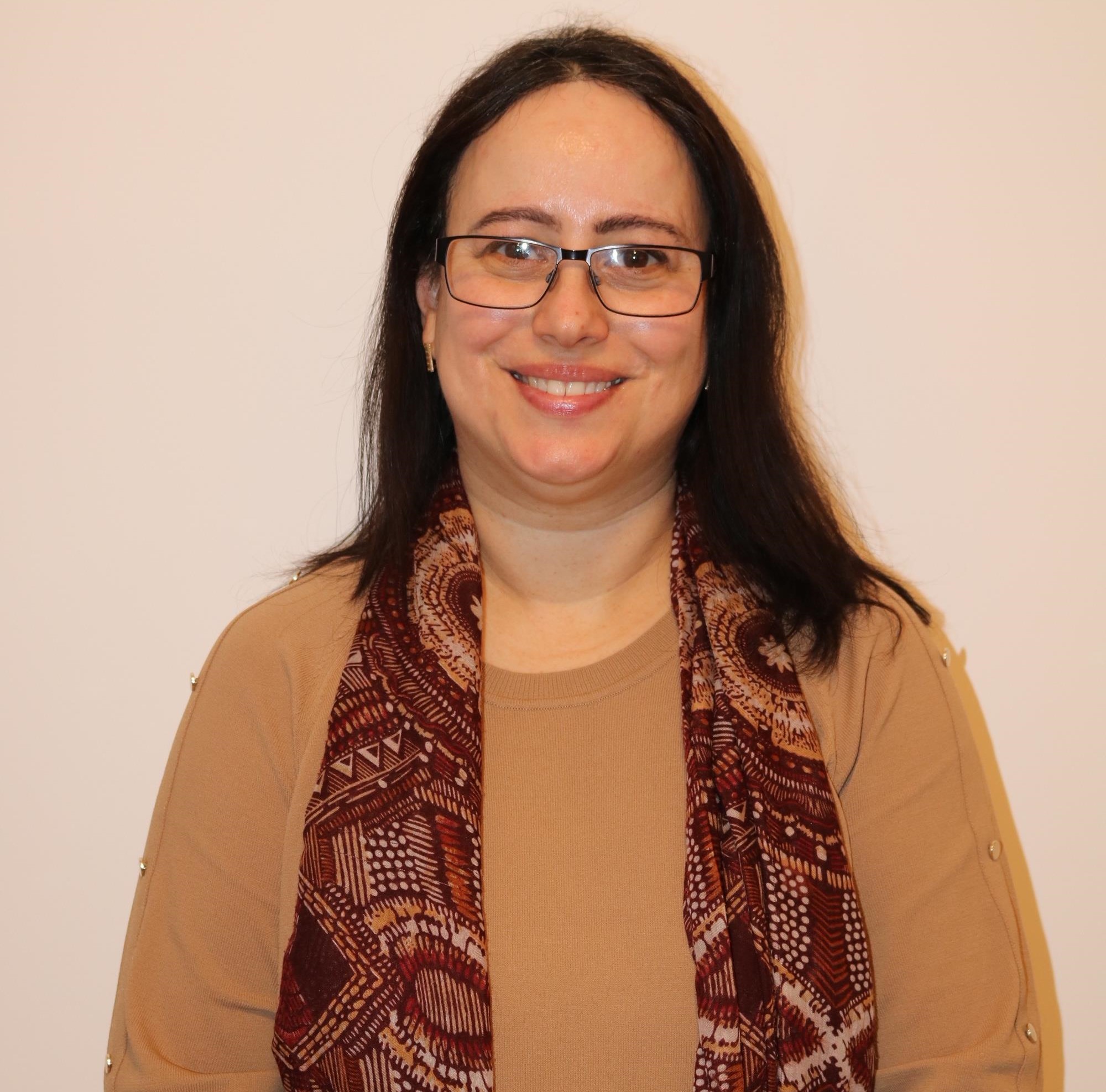 Since completing her Level 3 in Management, Karima is now working on her Level 5 in Early Years Management. Karima has been instrumental since the opening of Little Learners Land and makes it her place to get to know every one of our Little Learners and their families. Karima is extremely passionate about early years and believes that this is reflected in the effort and dedication put forward by her and the team. Together they ensure the creation of a nurturing, stimulating and safe environment in which children can explore, learn and develop. Her team of passionate practitioners work tirelessly to ensure that every child receives the best teaching, learning and development to truly reach their full potential. She believes that by creating an enabling environment children thrive and receive the very best learning opportunities. Karima looks forward to welcoming you into the Little Learners Land family.
Linda is passionate about the early years and absolutely loves working with children. Linda is keen to further her knowledge and has obtained a Level 6 BA Hons in Child and Adolescent Studies. Linda has a great understanding of children with special educational needs and behaviour management. She believes that every child can learn, just not in the same way so she makes sure that every child achieves learning taking on board their individual needs at all times. Linda loves to educate with her heart and not just her mind. She is a firm believer that children learn best through play and she provides fun educational opportunities for them so that every child achieves his or her potential. Linda is a team player and she is always ready to listen to parents and offer help where required. She is thrilled to be part of the Little Learners Land family, where she can support both staff and families to give our little learners the best start in their learning journey.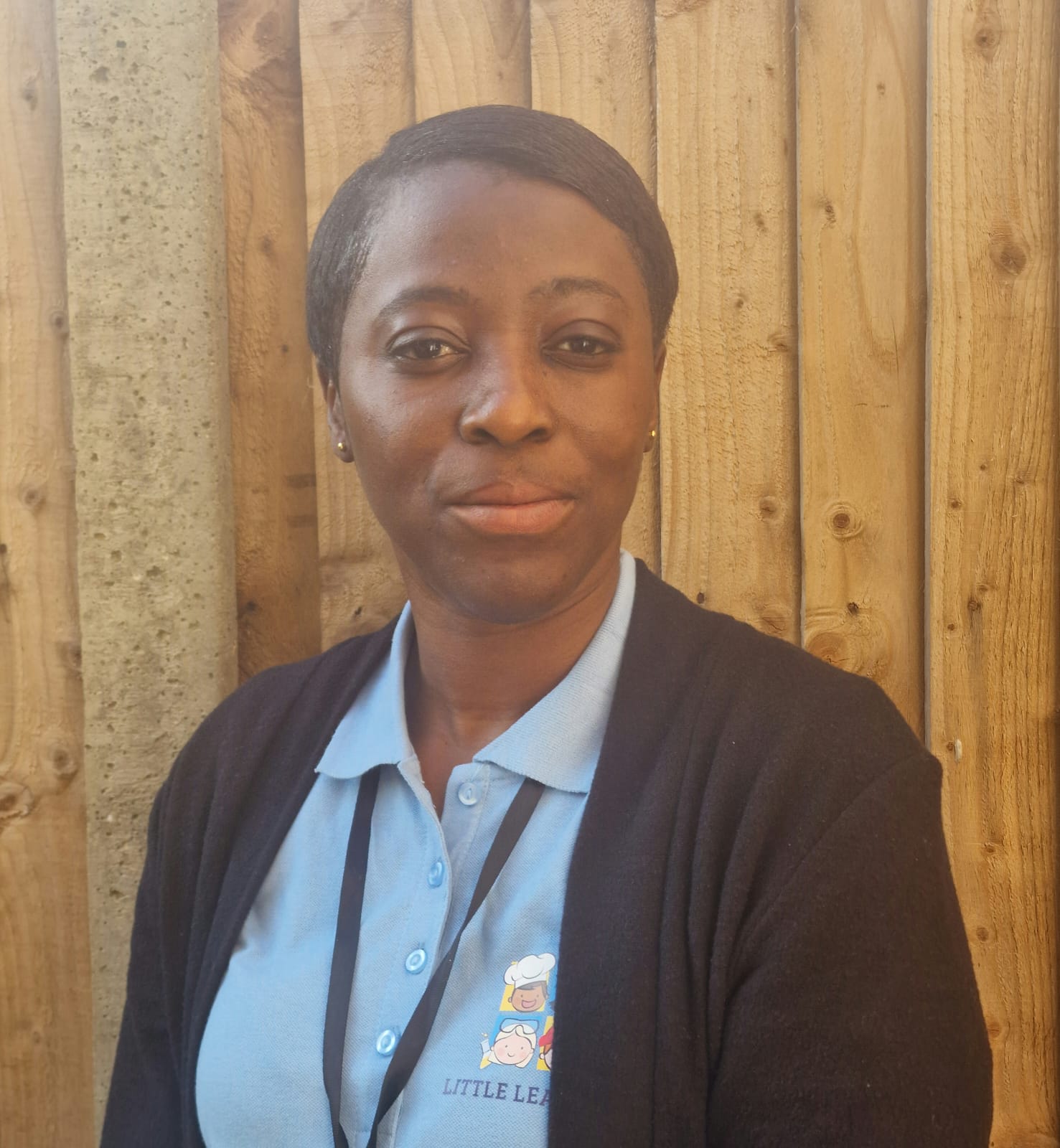 Little Investigators Room Leader - Bethan
Bethan has a passion for supporting children to grow, develop and prepare them for the big wide world. Over the years, Bethan has developed her experience working with children with additional needs and welcomes the opportunity to work with them and help them to develop. Bethan is a team player and really enjoys the sense of family within the staff team at the nursery. Bethan loves music and singing, spending time with her family and friends and is an avid football fan!
Little Explorers Room Leader - Anna
Anna's career has developed over a number of years since completing her apprenticeship as a Nursery Practitioner progressing to Room Leader and Part Time Deputy Manager at her previous nursery. Anna brings with her extensive experience working with babies and toddlers and is really excited to lead the Little Explorers room. Anna has such passion for the early years and loves watching the children explore and achieve their first milestones. Anna is approachable and welcoming and ensures that parents are always put at ease and the children are happy and look forward to their time at nursery.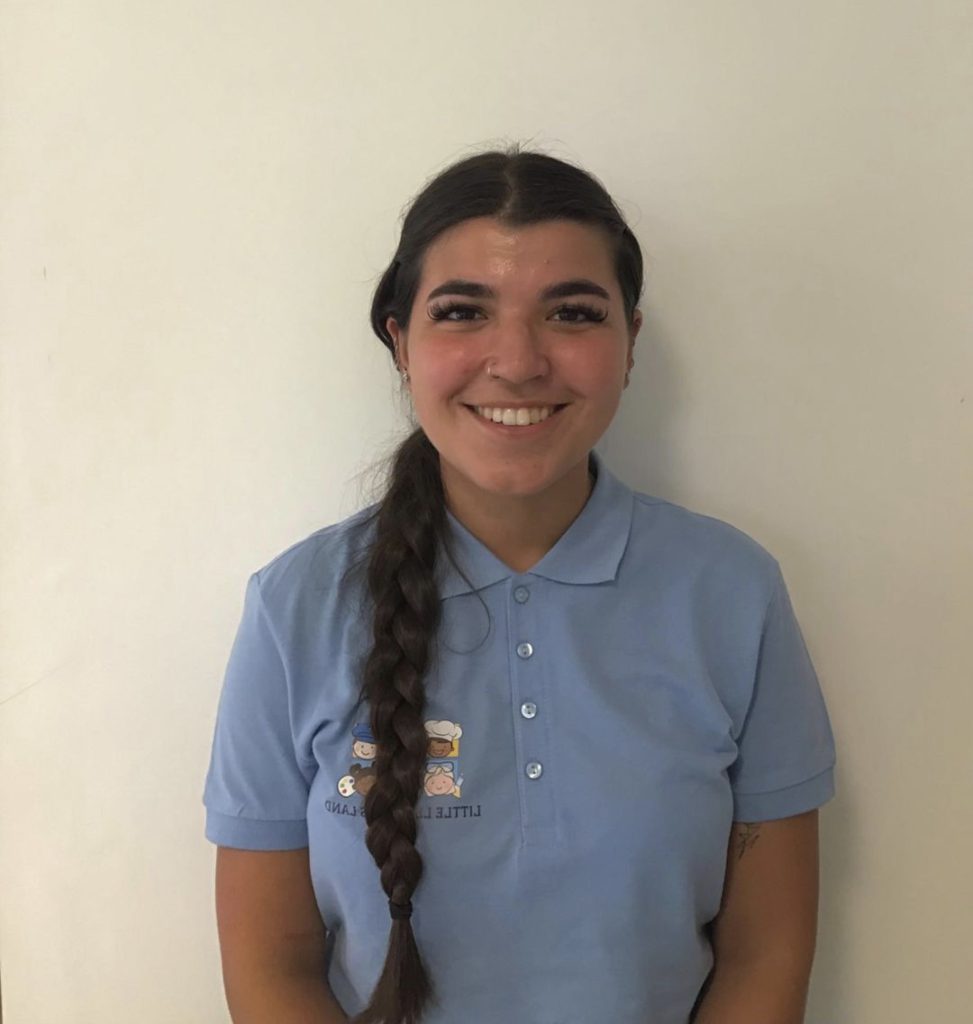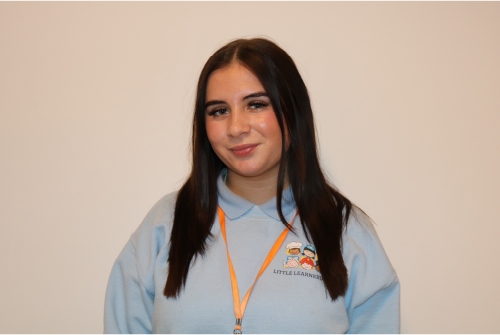 Alice finds her role rewarding in so many ways as she has the opportunity to help children go through each step of the areas of learning and watching them flourish as they conquer new milestones each day. Alice enjoys socialising with her friends and family and is a keen gym goer!
Heather has always loved children and truly enjoys to watch them develop, learn and achieve. Heather is not only a mother herself but is also a grandmother! Heather enjoys family time and trips with her extended family.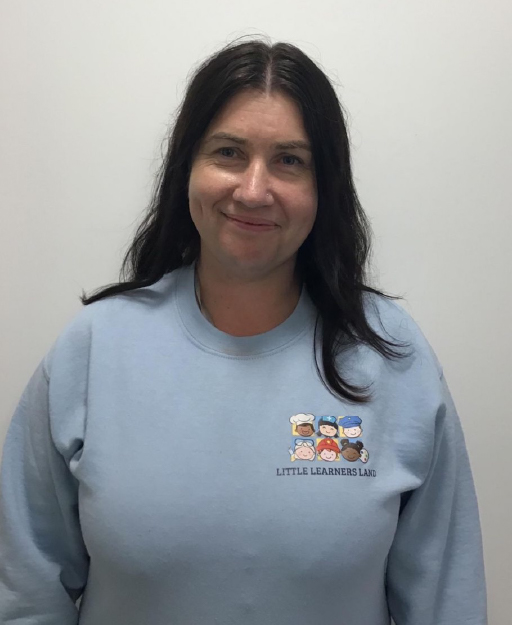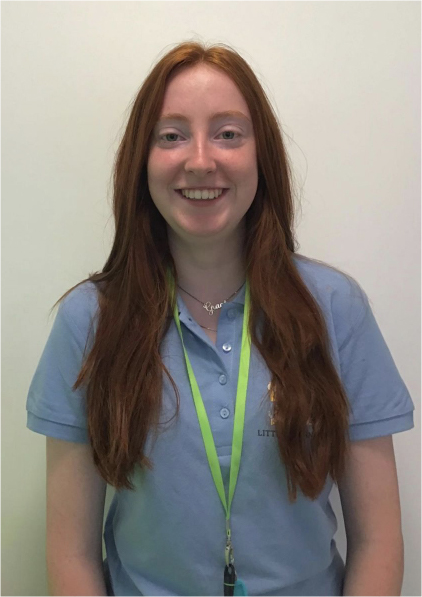 Grace enjoys watching the children learn, grow and develop in her care. She loves being able to reach all their milestones and be able to celebrate their achievements which is very rewarding. Grace loves her job as it means she can learn new skills and have different experiences everyday. Grace is keen to develop her knowledge and enhance her experience working with children with additional needs.
Maariya believes that working with children is truly rewarding and works hard to make sure each child thrives whilst having fun in her care. She is of the view that being around children is so uplifting and seeing them learn new things and life skills makes her feel accomplished. In her spare time, Maariya loves spending time with her family and friends and enjoys travelling.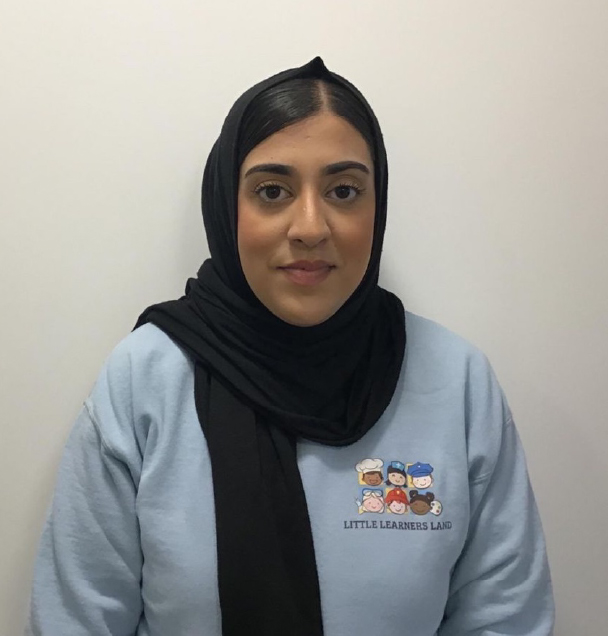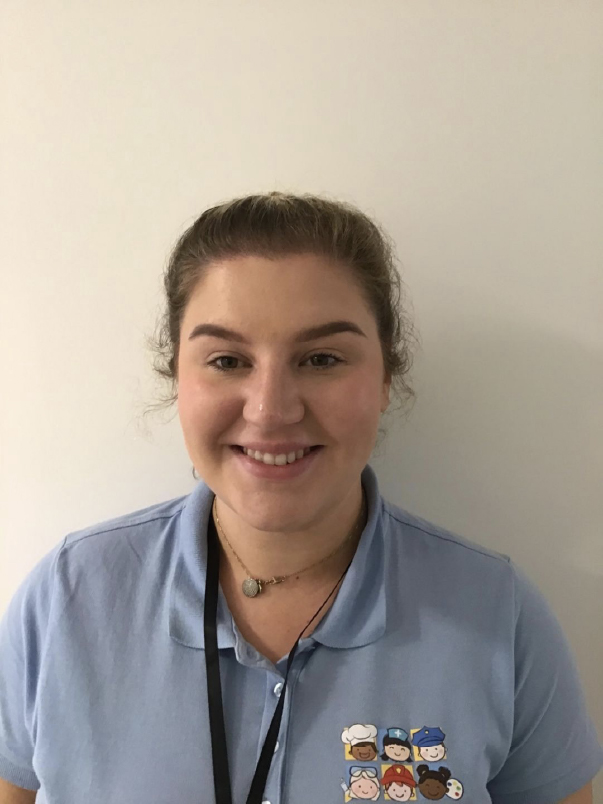 Natasha believes that her role at Little Learners Land is to deliver high quality childcare and exciting opportunities for learning that give every child a head start as they prepare for school. Natasha wants to give children the very best start in life, and being a mother herself knows how important that is. Natasha loves working with children and finds it extremely joyful to be surrounded by these unique young minds who see that anything is possible, and are driven by creativity and imagination and finds this hugely rewarding. Natasha feels privileged to be able to play a part in their individual journeys and being able to give them the materials to help them thrive is precious for her.
Tahmina has a big love for food and cooking and considers it a huge bonus to be able to cook nutritional and delicious dishes for all of our children. She has years of experience in the kitchen and is always experimenting with new dishes which the children all absolutely love. Tahmina involves the children into her menu planning to see what they particularly enjoy and always adds variety and flexibility to incorporate the different festivals and celebrations within our nursery calendar.