Little Learners Land has been created by two busy, working mums. Between us, we have 5 children. Our children have attended nurseries and we know what a challenge it can be to find a setting which really understands your child's needs. We fully recognise the pressures on working families. We have considered these when developing our nursery and the services we provide. Our aim is to provide your child with the highest quality nursery provision so you can leave your child with us, confident they will have a happy, busy, fun, and productive day.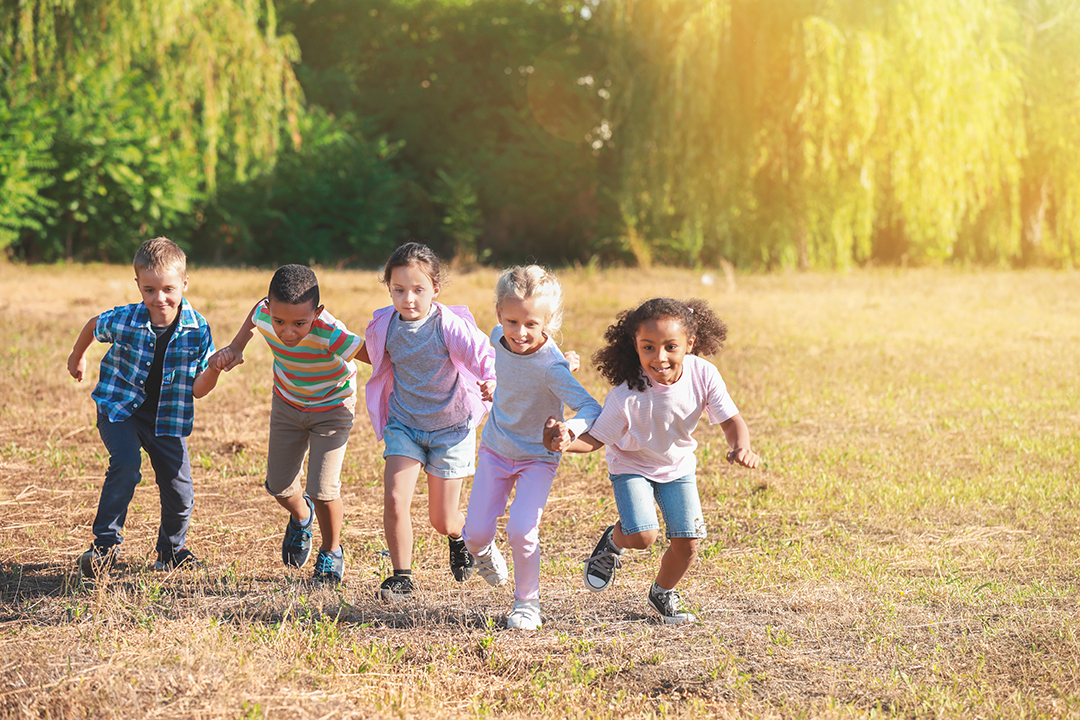 We have a fabulous management team in place. Karima is our Nursery Manager. She has worked in early years for 23 years. Karima is a working mum herself to two children and fully understands the demands placed on parents and the juggling process of work and family life. Karima works in the nursery full time and operates an 'open door' policy. Please come in and see her at any time, give her a call, or drop her an email. We pride ourselves on our partnerships with parents. We recognise and respect the trust you place in us in caring for your child and consider it a privilege. We want to work closely with you throughout your child's time with us. Please share any relevant information with us, or drop in and have a chat with the team at any time. Your child's safety, happiness and wellbeing are our top priorities.
We have designed our nursery carefully taking full account of best practice in early years. We have drawn on research and worked closely with early years experts to create an environment in which every child will thrive and be offered exceptional learning and development experiences, both inside and outside. Children's safety and security is of paramount importance to us. We have taken every precaution in the design of our nursery and outside areas to prioritise children's safety and security. Our staff are vigilant in supervising children closely and we continually review our provision to ensure our environment is safe, nurturing and welcoming to all children.